Zone Industrielle
Chesnes Tharabie
25, Rue du Ruisseau
38070 Saint Quentin Fallavier
FRANCE
Eurographic with its headquarters in France, is a company specialized in the distribution of «high purity» Aquamag magnesium plates, dedicated chemistries, CNC Brass plates and workshop processors.
Eurographic relies on its top quality range of products but also on its dedicated technical team, that has numerous years of experience in the Mg etching process, to help you reach superb quality results.
Eurographic serves all our European customers within a few days, thanks to our EU based permanent stock.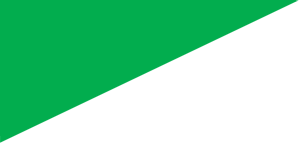 A complete product portfolio
A complete range of thicknesses and formats of precoated Magnesium plates
A dedicated range of chemistry and etching additive
A line of equipments meeting your needs (negative films imagesetter, exposure units, etc…)
A Top quality range of CNC Brass plates for mechanical engravers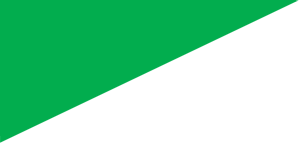 Commitments
Be a competent, reliable and responsive long-term partner
Make « Customer service » our priority
Maintain a policy of constant product improvment
Offer optimal quality products, economically competitive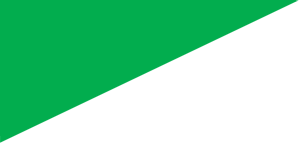 Abilities and Strenghts
A privileged relationship, on a human scale, to understand your needs and imperatives
A technical-sales team at the service of your daily challenges or technical developments
An innovative, proven, responsible and multi-technology product range
A financially solid partner to collaborate on the long term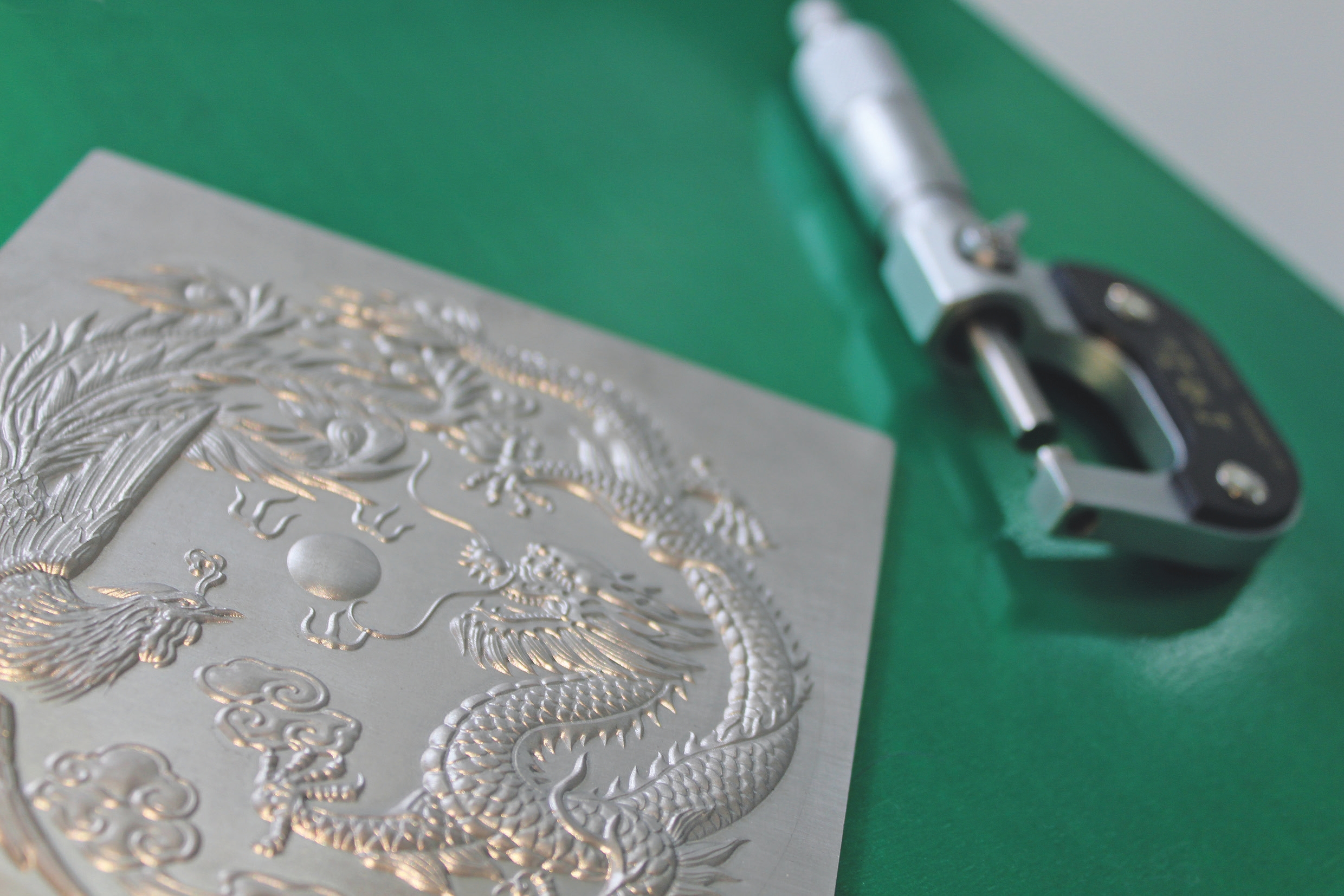 Discover codipag.com
CODIPAG France specializes in the marketing of consumables and equipment for printing
Flexo, Typo, Offset Waterless and Magnesium engraving. More infos